A huge need of young talents in the cybersecurity domain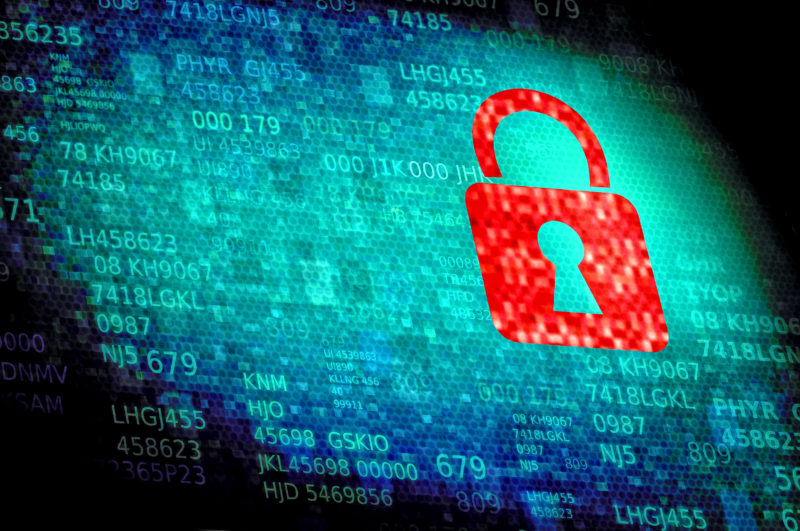 The « digital Luxembourg » initiative, launched by the Luxembourg government in 2014, aims to strengthen the country's position in the field of ICT. The « Future Hub » label, awarded to three high schools in the country, symbolizes the realization of this idea in high schools with a predominant technical and innovative focus.
The Luxembourg Government has developed a cybersecurity strategy responding to the challenges of the digital transformation of today's society.
« Cybersecurity and data protection are two themes of crucial importance for the economy of tomorrow – the data economy » (FEDIL)
To meet the growing demand in IT and computing-related sectors, Luxembourg requires highly skilled and qualified professionals in the field of information security.
The Lycée Guillaume Kroll aims to provide these professionals by offering a contemporary, state-of-the-art training course in cybersecurity.
The BTS cybersecurity – brief overview
The project is in the process of accreditation and approval. Final approval is expected in early May 2021. Enrolments for the training will only start after this date. :.
Qualification
Advanced Technician's Diploma
(Brevet de technicien supérieur en Cybersécurité)
Duration
2 years – full-time – 120 ECTS
Occupation profile
CSIRT / CERT / SOC operator

security engineer
incident response analyst
log analyst

SECOPS / security engineering

network security operator
security administrator

Operational security officer

CISO assistant
Security operations desk

Junior pentester
Learning outcomes
Advanced technical and practice-based training, preparing students to implement and manage operational cybersecurity in a professional context according to the latest developments
BTS cybersecurity graduates will be able to:
easily blend into operational security teams,
implement and manage security at the system and network level,
assist the information security officer as a technical advisor,
possess the necessary knowledge to manage and analyse incidents,
adapt to new security challenges.

Entry requirements
Possess a secondary school-leaving certificate or equivalent
Pass the admission test and classify among the first 14 candidates
Acknowledge and sign the ethics and security disclaimer
Have a good understanding of English
Work placement
12-week internship within a company at the end of semester 4. The internship should allow an easy integration into working life.
Workload
21 teaching hours per week
many autonomous working hours, partly in the presence of a teacher.
Reduced class size
14 students per class
Personal contact with teachers
Mentoring
What's next?
professional life
further higher education studies at undergraduate level ( BAC+3 )
Course curriculum
Cybersecurity is not solely about technology. It is also about governance and communication. Hence, the training program focuses on 5 different fields:
BTS Cybersecurity: 5 pillars & Course curriculum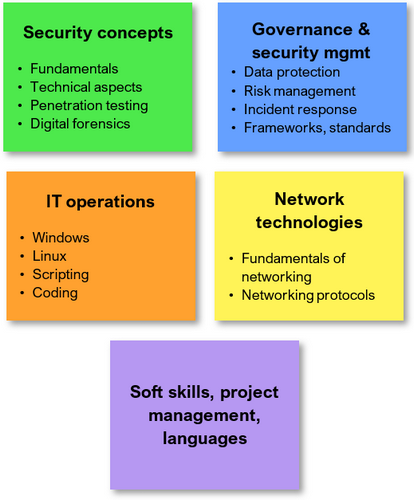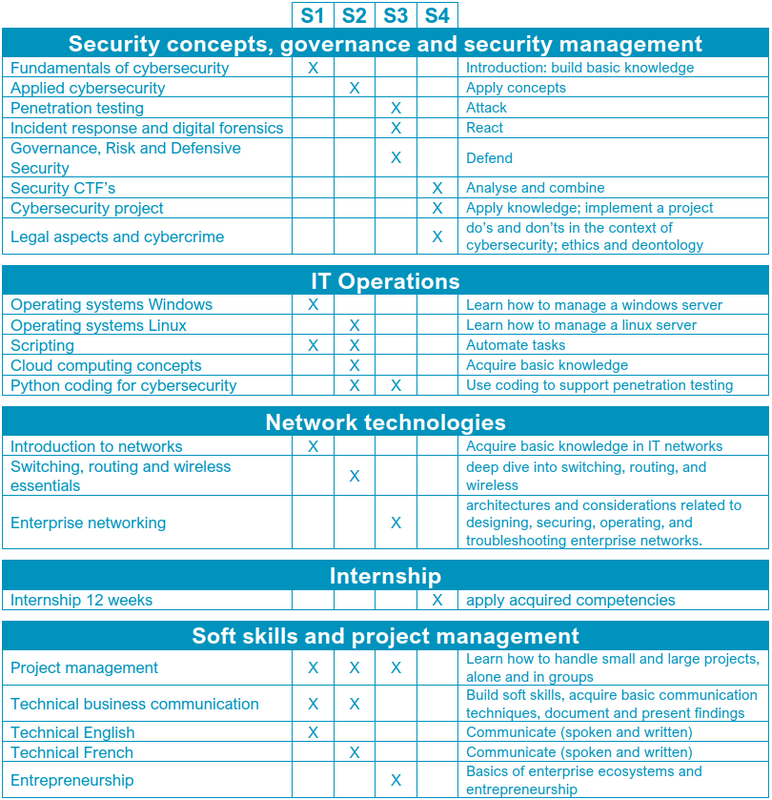 Advantages
preparation for numerous internationally recognized certifications
numerous external instructors from real-life businesses
networking with local professionals
contact to members of the Luxembourg Cybersecurity Ecosystem
small classes with up to 14 students
modern and adapted pedagogy for ICT
practice-based training
close guidance and individual support
access to a dedicated classroom space outside of teaching hours
Become a partner!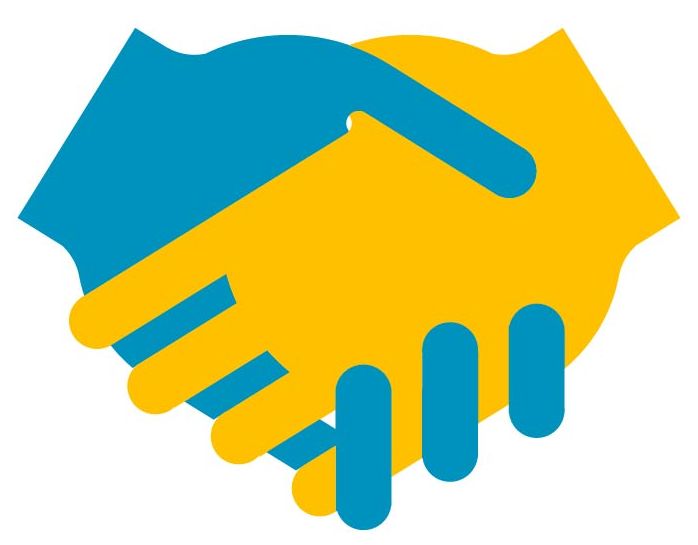 In order to fit the needs of the market and keep the content of the training up to date, we are convinced that it is extremely important to involve external speakers in the training. This is why we need you!
Participate actively by becoming a partner. Contribute with your experience to the training:
suggest topics to be covered
lecture on your area of expertise
give talks on relevant topics
organize workshops
arrange visits on your premise
Provide online resources
Every specialist is warmly welcomed. The more partners that actively participate in the training, the more views and perspectives are offered to the students regarding the various topics.
Our partners
We are already proud to say that all major players (both private and public) in the Luxembourg marketplace have committed and will participate in this project. The partner list will be unveiled in 2020.
Become a student!
The project is in the process of accreditation and approval. Final approval is expected in early May 2021. Enrolments for the training will only start after this date.
Are you interested in becoming part of this exciting project?
Bookmark this page and visit it regularly to get the latest information.
Contact us
You are interested in participating to the projet? You want to give us a feedback? You want to have more information?
Do not hesitate to contact us by using the contact form below.
Brief presentation of the BTS Cybersecurity project
You'll find a brief presentation of the BTS Cybersecurity project. The project is in the process of accreditation and approval. Final approval is expected in early May 2021.
BTS Cybersecurity